Settled in 1840 by Chauncey and Ira Bishop, Bishops Mills is a rural village whose residents are dedicated to keeping their history alive through their churches, community hall, Women's Institute, and Community Association. History buffs will want to visit the Bishops Mills cemetery, which dates back to 1862 and houses the remains of the village's earliest pioneers.
Take a historical walking tour around Bishop's Mills.
Visit the Bishops Mills website.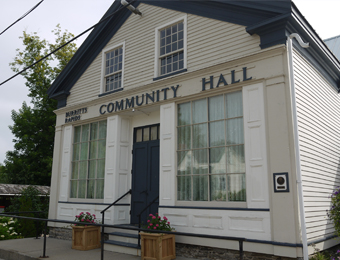 The oldest settlement along the Rideau Canal in North Grenville, Burritts Rapids once bustled with the construction of the Rideau Canal from 1827 – 1831. Today, as a haven for nature-lovers and heritage aficionados alike, this small hamlet's charm lies in its peaceful splendour.
Take a historical walking tour around Burritts Rapids.
Hike the Tip to Tip trail.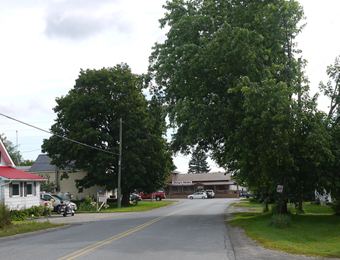 Once an overnight stop on the long stagecoach trip from Prescott to Ottawa, Heckston was named after resident John Heck, who was the grandson of the founder of Methodism in Canada. With a general store (Shelley's Kitchen) offering hearty home-baked goods, Heckston is a restful village where cyclists and motorists can fuel up and recharge before continuing their journeys.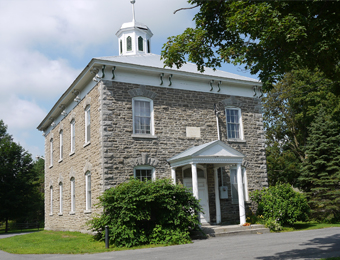 Originally built around Asa Clothier's stone grist mill, this peaceful village still houses the original general store – including the original iron vault (now The Brigadoon restaurant), the historic Maplewood School (now the Community Hall), and the original stone Town Hall. With serene vistas, colourful residents, and rich history, Oxford Mills is sure to delight its visitors.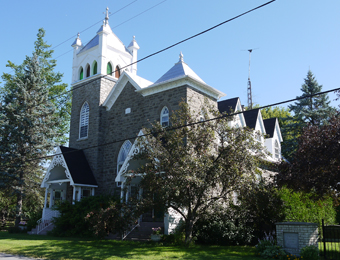 Once home to eastern Ontario's first cold storage plant, Oxford Station is a pleasant hamlet with a history firmly entrenched in the Bytown and Prescott Railway system. Years ago, the train stopped here, bringing farmers hardware and supplies – and picking up cheese and eggs to deliver to Ottawa. With long stretches of quiet highway and rural roads, Oxford Station is a popular destination for cycling enthusiasts.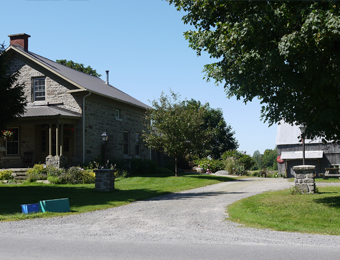 Once a main throughway for stage coaches, Peltons Corners is now a popular scenic route for cyclists and motorists on their way to enjoy a game at South Gower Park. Visitors will enjoy the hamlet's churches, the serene South Gower Cemetery, and navigating winding country roads to see centuries-old family farms